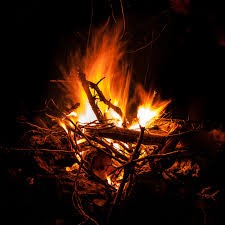 Tranquility Artist, Artisans & Sculptors join Permaculture Tranquility Group to Celebrate our Creative Community networks. We look forward to new friends joining us at 6pm.
This event will not go ahead if we have more rain this Saturday.
We will send out an email to your rsvp for this event if we have rain.