FOREST FRIENDS – NEW YEAR
January 3rd Sunday 12pm – 5pm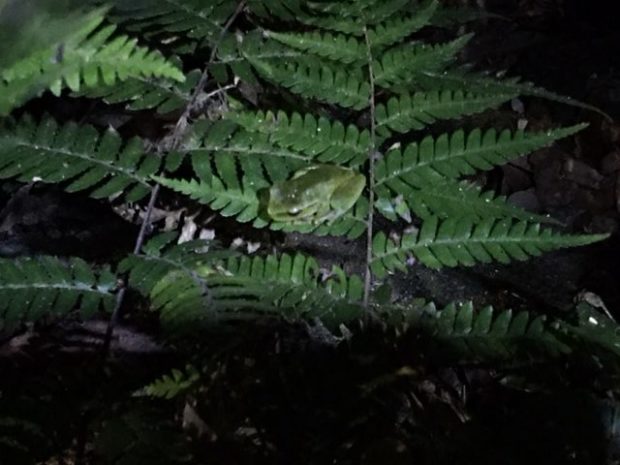 Forest of Tranquility Forest Friends (Private Event- Covid Conditions & Weather permitting)
Creative WellBeing LongLunch with MeltingPot Groups starts on 3/1/2021 during Covid Times.
A Zero Waste Venue with a Sustainability policy Leave Only Footprints. Take your rubbish home for Composting & Recycling. We do not provide rubbish bins and ask our visitors to BYO. Bring a plate of food and what you like to drink. Bring a thermos of hot water for those that like a cuppa. Bring a plate,cup & utensils, a soft chair/cushion for hard wooden seats, Eco spray for mossies.
Postponed xmas Kris Kringle (present up to $10 made or recycled – wrapped in recycled paper) & Games.
We hope for good weather, a great day and fun to celebrate after the challenges of 2020. For those that can come we look forward to seeing our Friends in Nature in 2021.
Merry Xmas & A Happy Safe New Year to All
RSVP email permaculture@forestoftranquility.com