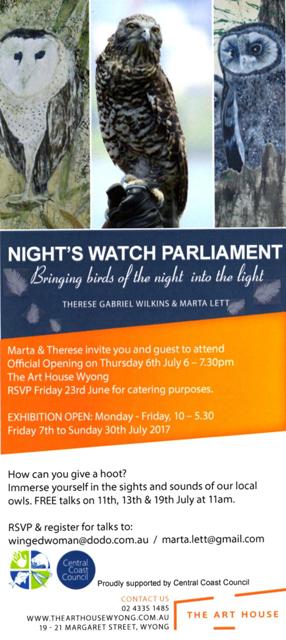 Planetary Caretakers ® joins our Tranquility Co – Op which creates to inspire others.
Join our multi talented Artist Therese Gabriel Wilkins with her collaborative artist Marta Lett for her July Exhibition at our local gallery The Art House.
See Therese Gabriel Wilkins next collaboration at our venue in October with the Spring Goddess Exhibition.