Firefly Magic Twilight Festival Season

Firefly Magic Festival Season 2021 will not go ahead due to our Safety concerns for our visitors under Covid 19 restrictions. We hope to see you in 2022.
SEASONAL event in November and December ONLY.
Fireflies are different every night. Book Online to experience this show from nature.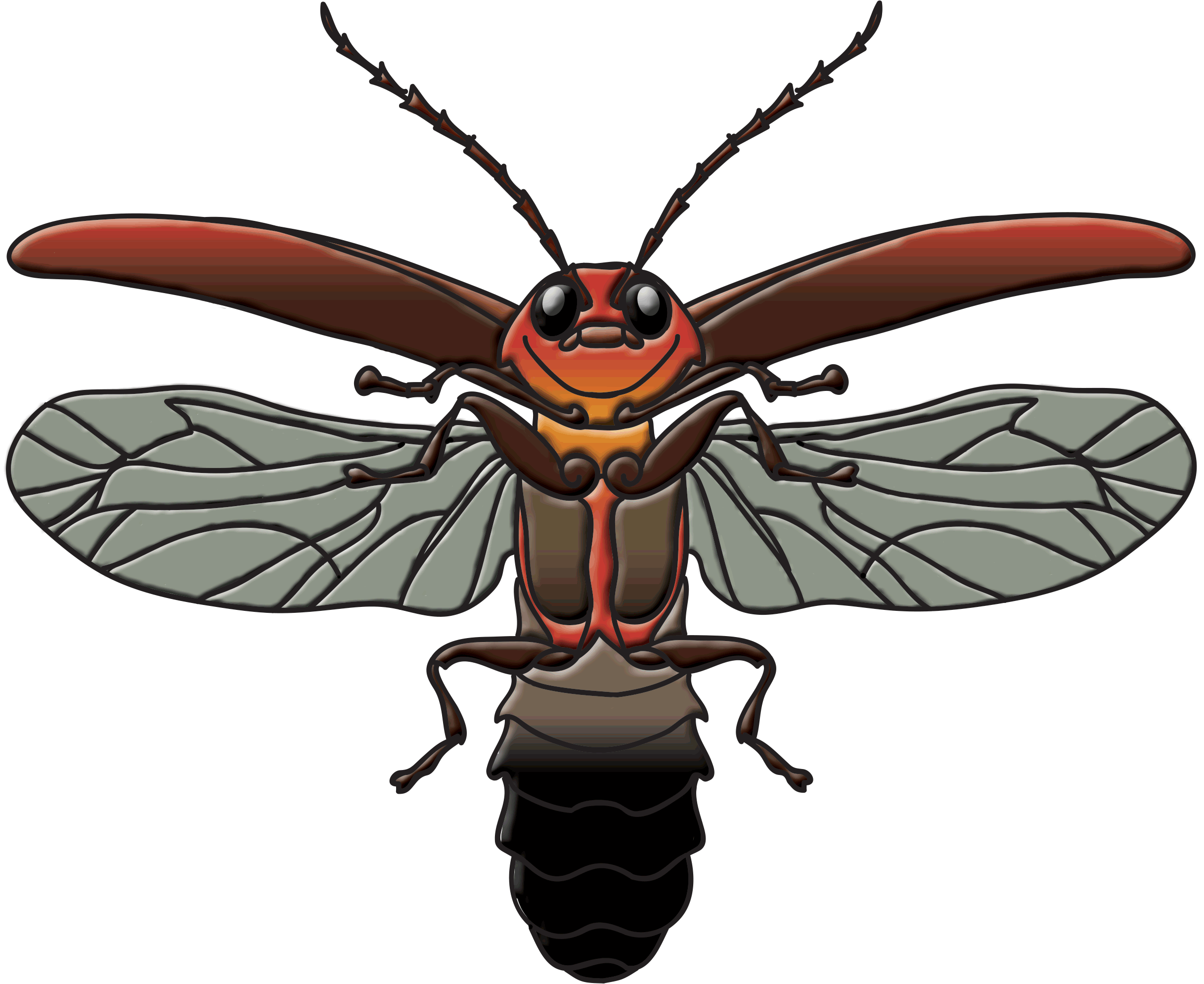 Twilight is that enchanting hour between day and night when creatures of the forest stir from their afternoon slumbers and venture out to play.
Firefly Magic Twilight Festival Season is a unique festival of NATURE at the beautiful Australian Rainforest Sanctuary in Ourimbah on the Central Coast of NSW. Bookings online are required for this event which will open Mid October each year.
The "Fireflies" come out at Dusk and like humidity. However displays will vary nightly, so we suggest the evening be treated as an opportunity for a twilight stroll and chill out under the stars for an evening BYO picnic.
You may see a handful of fireflies or hundreds or too many to count. We have NO CONTROL over Nature and its nightly displays.
See our BLOG for our latest event information.
Dusk or twilight is the time our fireflies come out each night for less than one hour. Dusk is when day time becomes night time.
Book now to Experience the Magic of this unique natural night time light show by our fireflies which happens each year in November and December. It varies each year and each night due to the weather and our unique micro climate.
Join our enews to be notified when our Online Bookings Open each season. Walk in an Australian Rainforest at twilight (dusk) to enjoy this natural light NIGHT SHOW.
Firefly MagicTwilight Season Entry Prices
Tuesday to Thursday

Adults: $35.00
Student: $30.00
Pension Card: $20.00
Children: $20.00
Family (2 + 2 ): $90.00

Friday to Monday

Fri, Sat, Sun & Mon
Guided Tours & Firefly Talk
Adults: $50.00
Student: $50.00
Pension Card: $50.00
Children: $25.00
Family (2 + 2 ): $125.00

Please Bring
BYO torch – essential for feet – walkways are dark.
Guest can bring a picnic dinner to have in our picnic area, take some time to wind down and get into the rhythm of the forest before taking a self guided Rainforest walk. It is necessary to take a 1 hour daylight walk and decide which section in the Rainforest walk you want to be to view the Firefly Magic at dusk.
Notes
It is not recommend for unsteady, disabled, unfit or elderly people as it is a single path with uneven surfaces needing a torch at night.
We require our visitors to walk the track in daylight. This will orientate and familiarize you with the track in day light before your night adventure. You do not need to do the whole 1-2 hour walk again to look for the fireflies at dusk.
Because we are a bio-climatic rainforest, we may need to close for weather or safety conditions and will send an email if this occurs. Please check via email with us 24hours in advance of your visit if you are concerned about rain.
Other Details:
A torch is recommended for footsteps – not for viewing Fireflies
Bring your own drinks and food.
Park closes at 9pm.
The Australian Rainforest Sanctuary is a natural light area.
Wear sturdy walking shoes.
No head torches or bright torches or iPhone torches allowed.
This is an Australian Wildlife Park & Sanctuary demonstrating Sustainability with Zero Waste & Conservation. Zero Waste & tread lightly policy. (No Rubbish Bins are provided). Rubbish needs to be taken with you. Please secure rubbish in your car to prevent the animals from eating any food.
The best conditions to see our Fireflies are listen to the guides and to turn your torch off and stand still and make no noise in the Rainforest at your selected spot for the night.
Large Groups
Added Requirements:
Must Book with HQ Firefly Magic Management.

Prepay & confirm booking for our EcoTour Guide two weeks prior to visit.

Extra numbers cannot be added to the booking at the time of your visit.

Added Safety Precautions Terms and Conditions of Entry may apply.
Organisers of groups must ensure all members of the group have been informed in their own language of:
Zero Waste – Tread Lightly Policy
Use of western toilets and septic systems
Sturdy hiking shoes requirements
Not to attempt to catch or touch fireflies
Not to use torches on the walk except as instructed
Nightly variability of display with no guaranatees of how many fireflies sighted
Firefly Magic Conditions of Entry / Rules
Penalties will be imposed for breaches of our terms and conditions.
Any person using an inappropriate torch will be required to buy a torch.
No bags are permitted on the walking trails.
Please bring a sealed animal proof container to protect your food.
Food is not allowed on the walking trails.
Toilets are only located in the picnic ground – they are used before going on walk.
The fireflies live along a natural watercourse. The park can flood in certain years. When this occurs the trails are covered in water and it is unsafe to enter. It is possible that your car could be damaged by flooding and rising creek levels so we may have to close the park due to safety reasons because of local bio-climatic conditions. If an evening is cancelled for these reasons an alternative night will be offered.
We have a no refund cancellation policy except where we cancel due to adverse weather safety concerns.
We reserve the right to refuse entry to any person who is:

Not suitably dressed
Not having suitable Footwear
Disobeying park rules
Not following Safety Conditions of Entry.
Not Booking Online
Arriving Late
We have organised food discounts with some local businesses. Mention you are attending the Fireflies @ Forest of Tranquility to receive discounts at local takeaways.
Mohr Indian 2/39 Pacific Highway Ourimbah. 43622826 (10% for Firefly Magic customers)
Cancellation and Indemnity
If site and weather is too wet flooded or unsuitable – park entry is transferable to another day. No refunds for cancellations.