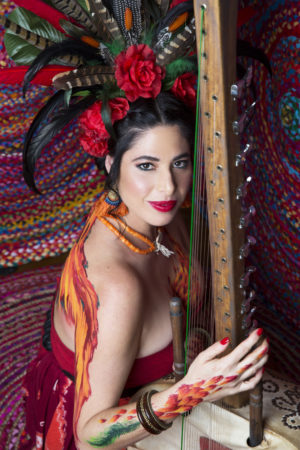 Singer songwriter Miriam Lieberman has released her Full Circle album recently and will perform a House Concert in Ourimbah 9th April 2017 at 4pm after a singing workshop at 2pm.
A seasoned vocalist and performer loves the simple joy of singing.
With a uniquely crafted voice Miriam brings her own contemporary music infused with rhythms of Africa creating stories and songs to lift the spirit.
A special event to create wellbeing in nature. A postponed event now on 9th April 2pm & 4pm pay on arrival. Book now