Permi Patch – Growing Together Excursion with BYO Lunch Jan 2019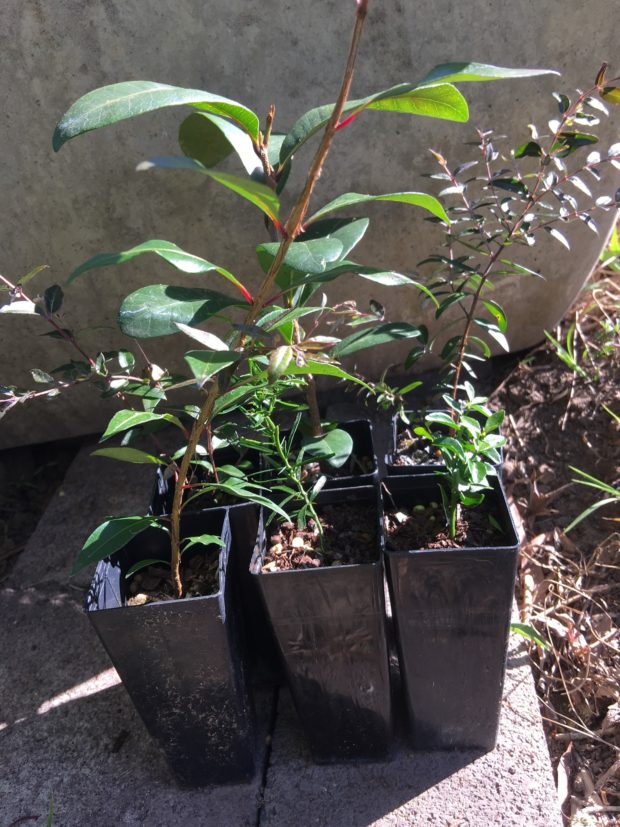 Learn about Permaculture, meet people interested in growing veggies, wild foraging, medicinal weeds and plants with produce exchanges and shared lunch.
Monthly gatherings at Permi Patch® to make new friends and networks.
Learn how to GROW with EcoPatty a Permaculture Creative Pioneer whose passion is EcoGardening, EcoArts, EcoBuilding, with EcoPeople.
January will be an Excursion trip on Long Weekend Saturday 26th
Learn about how to recycle a waste resource into a HOUSE. Ecobuild as an Owner Builder with DYI, Tiny Homes & Permaculture Design Systems
BYO lunch to share Registration essential
Excursion


26 January, 2019




12:00 pm - 3:00 pm
Venue Phone: (02) 4362 1855
Venue Website: forestoftranquility.com
Address:
390 Ourimbah Creek Rd
,
Ourimbah
,
New South Wales
,
2258
,
Australia