Permi Patch – Growing Together Workshop and Tour with BYO Lunch Oct 2018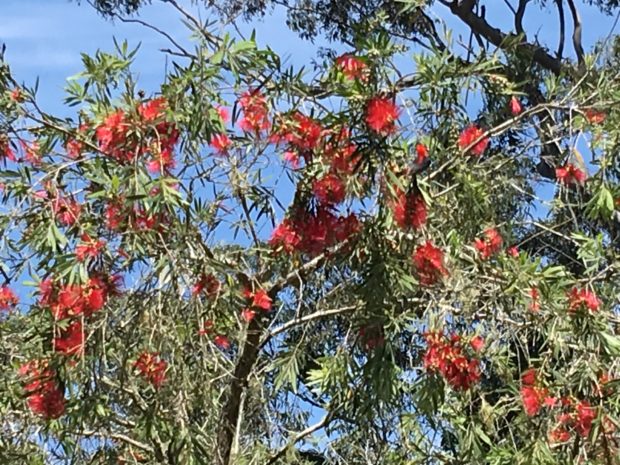 Learn about Permaculture, meet people interested in growing veggies with foodforest gardening, ideas and produce exchanges along with making new friends and networks.
Meet Eclectic Permaculture Pioneer sharing her wisdom at the Permi Patch.
11am workshop with a Rainforest Tour of a living example of Permaculture BushFoods.
BYO lunch to share  1pm – 2pm.  Registration essential
27 October, 2018




11:00 am - 2:00 pm
Venue Phone: (02) 4362 1855
Venue Website: forestoftranquility.com
Address:
390 Ourimbah Creek Rd
,
Ourimbah
,
New South Wales
,
2258
,
Australia