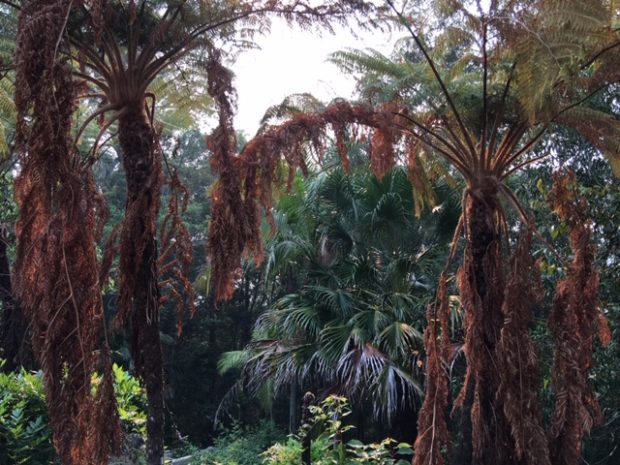 Dry Hot Conditions bring State of Emergency in NSW for next 7 days.
Our venue is closing from 19th December till we get some RAIN to replenish our Creek and no SMOKE from Bushfires.
Wishing everyone a safe Xmas and New Year.
See our BLOG for latest updates on OUR Opening & Weather conditions.
Permaculture Design Group & Tranquility Friends can contact Team Leaders.